Old Costessey is a very welcoming group meeting on the 2nd Wednesday of each month. Most months we have an invited speaker giving talks on varied subjects . Regular outings are organised and members are encouraged to make suggestions for venues they would like to visit. We have a bi-monthly Luncheon Club which is proving to be very popular. Organised Walks take place most months, weather permitting. We also have an active Darts Team.
As our WI first meeting was held in January each year we celebrate our 'birthday' with a cake at our meeting and organise a Birthday Lunch. In recent years we have moved our Birthday Lunch to March in the hope of better weather and the likelihood of more members being able to attend. This year's cake was made by a member's daughter and Gracie Brown kindly donated the cake.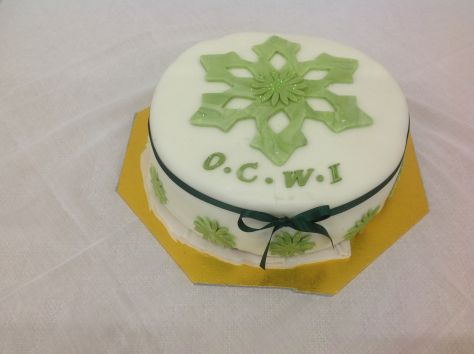 This year's Birthday Lunch was held at Stower Grange on Thursday 29th March.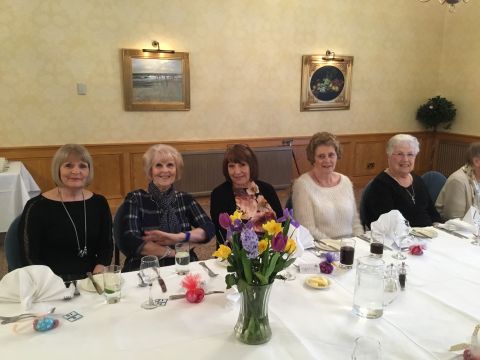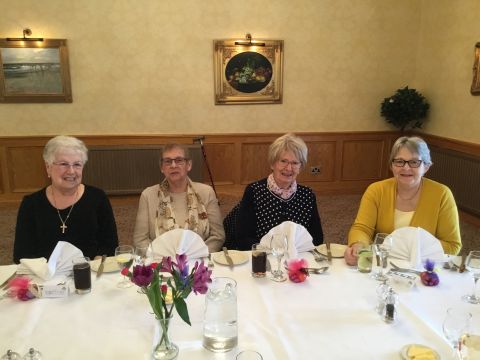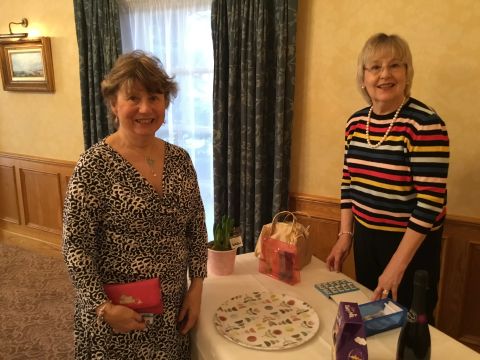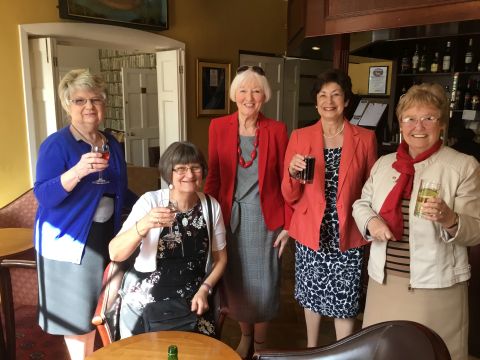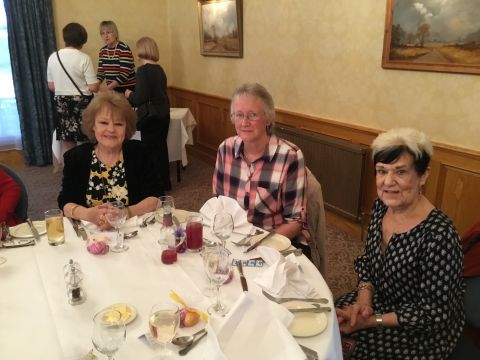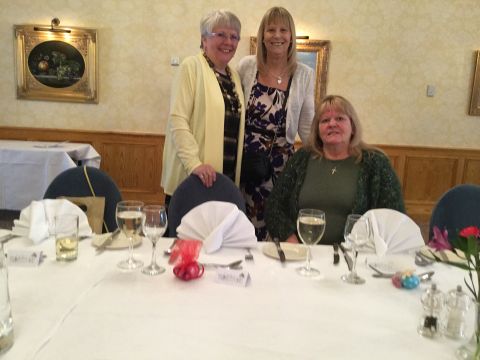 The WI always attend the Royal Norfolk Show held in June every year. We do what the WI do best and welcome visitors to the Show to join us in our marquee for teas and coffee and sandwiches and lots of delicious home made cakes. Each year the WI hold a competition for individual WIs' to show off their members;' talents. Last year the theme was Scarecrows and our WI were delighted when our Scarecrow was placed 2nd. Gracie Brown created the Farmer Pig Scarecrow.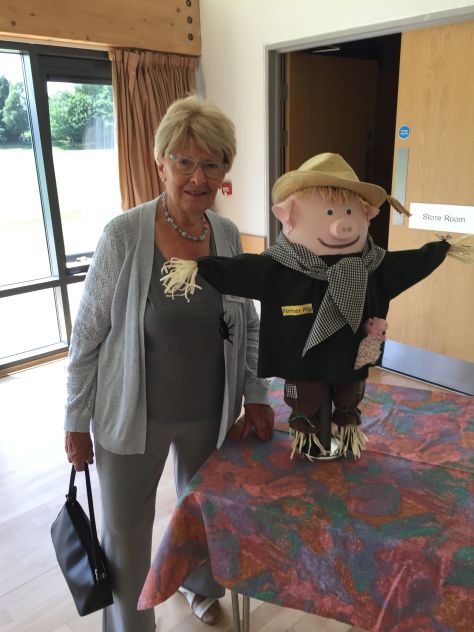 This year two of our Committee Members Jane Buchanan-James and Marian Jones joined other WI members to help in the WI Marquee volunteering as part of the catering team. It is jolly good fun and for 2 x two hour shifts you can enjoy the rest of your day enjoying the various delights the Show has to offer.
A wonderful day out with the Norfolk Federation WIs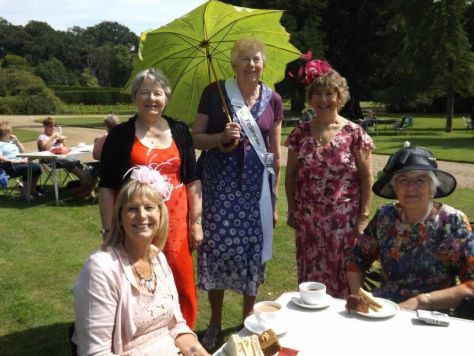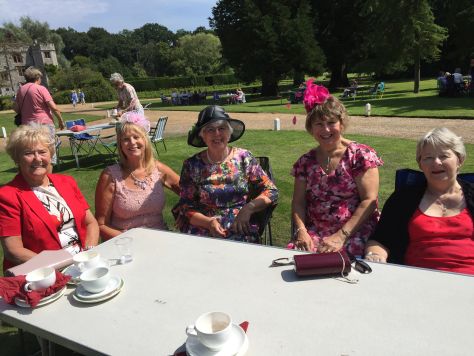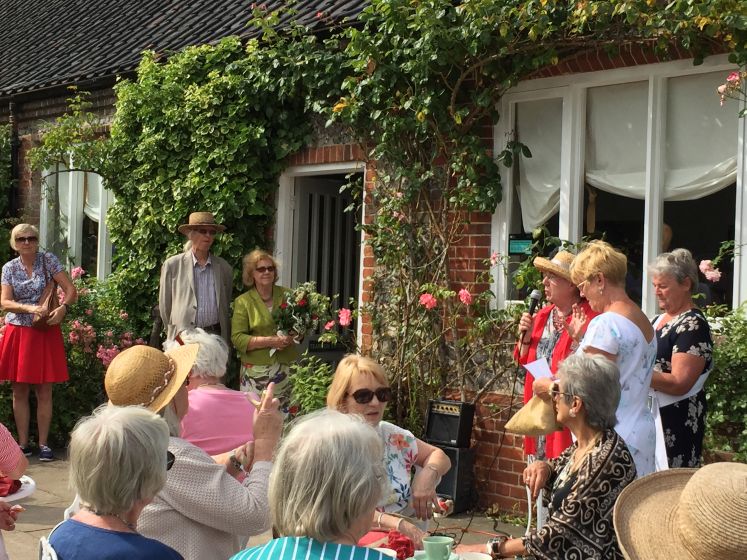 A fund raising Strawberry Tea was held at our Vice-Presidents House and Garden in July. There was a good attendance a fabulous strawberry tea provided by Jacqui, Moria and Cheryl with a Raffle and Plant Sale. It was a beautiful afternoon and we were lucky enough to be able to enjoy our tea in the sunshine.