About us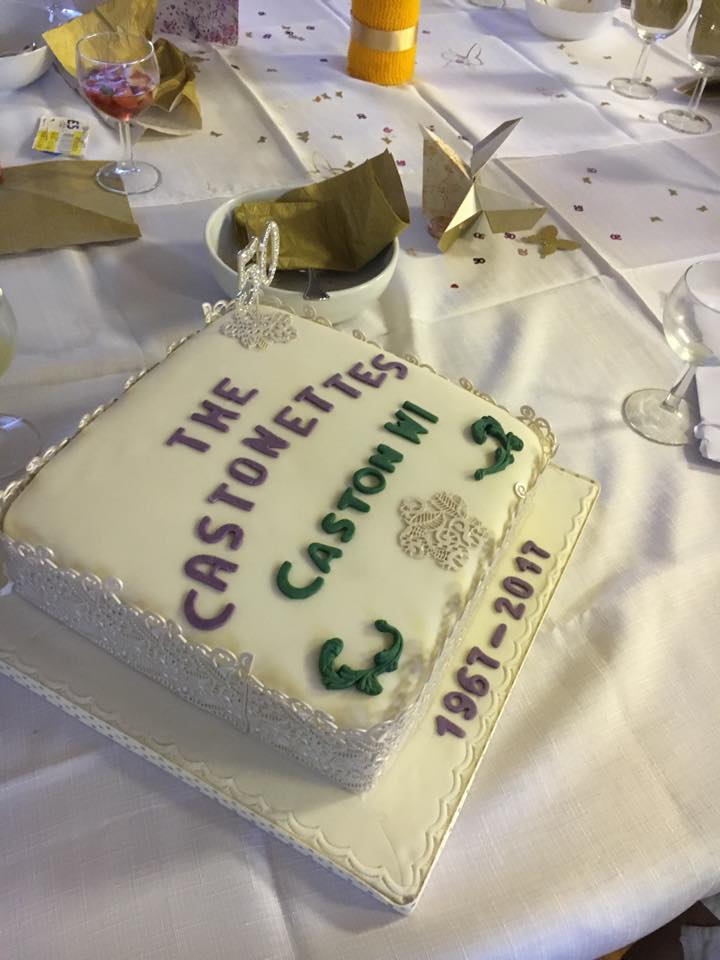 The Castonettes (Caston WI), under the guidance of our current president Wendy Edwards, is a lively interesting group of local women not only from Caston but from the surrounding villages. We have a stimulating and varied calendar of events which include guest speakers, outings and the ever popular Summer and Christmas socials.
We always have a refreshment break in each meeting in order for members to chat and get to know one another. If that's not enough we also have a darts team and 2 bowling teams that compete in a league against other WI groups.
Okay, so yes we do sing Jerusalem or God Save the Queen at the end of our meetings which many of us enjoy singing in a rousing fashion and which can be heard by anyone passing the village hall! It sends us off home with a happy feeling and in todays rushed world that's no bad thing.
We're always keen to welcome new members to our existing group and you're invited to join us. If you're uncertain whether it's for you or not, speak with Lynne Welbelove 01953 483640 or come along on the night – we'll make you very welcome and you'll soon get to know everyone.
Month
Event & Speaker
Information
Feb 7th
History through fashion - Kindra Jones
Competition - A Vintage garment
Mar 14th
Medical Detection dogs - Mrs Norma Howell
Competition - 'A faithful friend' (a picture of a dog)
Apr 11th
Birthday Dinner
Venue to be advised
May 9th
Medieval Medicines - Caroline Archer
& WI Resolutions
Competition - Recipe for a herbal remedy
June 13th
Dance around the World/UK - Pam Redwood
Competition - Party shoes
July 11th
Summer Social
Venue - Caston Village Hall
Aug 8th
River cruise
Details to be announced
Sept 12th
Turkish tales - Jenny Gibbs
Hatch, Match & Despatch
Competition - An old baby photo
Oct 10th
Getting to know you - chillax and chat
Competition - Funniest/strangest thing said to you on a first meeting
Nov 14th
AGM & Christmas Decs
Competition - Gingerbread biscuits
Dec 12th
Christmas Party
Competition - Homemade Christmas cracker