We promote the National WI campaigns. The current campaign is "A call to increase the subtle signs of ovarian cancer"
The "Care Not Custody" campaign originated in Norfolkpicture of the campaign logo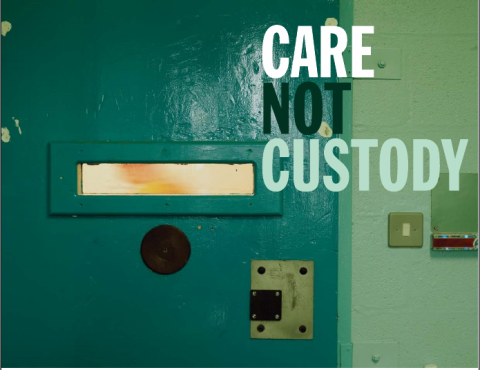 Recently the "End Plastic Soup" campaign and the "Save our Bees" campaigns have been very popular locally
You can see all details of the WI's campaigns on the National Website
On International Women's Day March 8th 2021
Elizabeth Barker, Chair of PA committee, Norfolk Federation of WIs
On International Women's Day, what will you challenge?
In days of "woke", it might be controversial to refer to International Women's Day but we should not ignore such an important international event. Back in the heady days of "Women's Lib" and burning bras, we were naively optimistic and thought we could change society, if not overnight then maybe next week! Unfortunately, things have been more difficult than envisaged, particularly internationally, and the lives of many women throughout the world are still far from ideal.
For International Women's Day this year, we are being asked to#ChooseToChallenge!What should we challenge? Maybe stereotypes, discrimination or gender bias. By challenge, we mean to stand up and say this is not right because from challenge comes change.
I am choosing to challenge equality. Not only have we not reached the equality which we stood up for in the last century but society has become much more unequal, whatever your gender. The pandemic has highlighted huge differences in opportunity in the UK, not to mention globally. It is now becoming evident that women have borne the brunt of childcare during lockdown and at the same time it is often women who have lost their jobs or are struggling to keep a job and look after their families.
I #ChooseToChallenge Equality
Resolutions
Norfolk's Federation Resolutions Coordinator is a member of this committee. She advises WIs who wish to submit a resolution and guides members through the procedures. Every year resolutions are submitted to the National WI for consideration and after a shortlisting meeting in the autumn attended by representatives from all Federations, a list of usually 6 resolutions is published and members discuss these and select their favourite. After more discussion and the National Annual Meeting, one or 2 become WI mandates and we can then act on them. Normally we hold 2 Resolutions Information Meetings every year to discuss both current resolutions and ideas for future ones!
Resolutions Information Meeting Tuesday 23rd November 2021
Did you know that the No Smoking campaign originated as a resolution submitted by Hellesdon WI?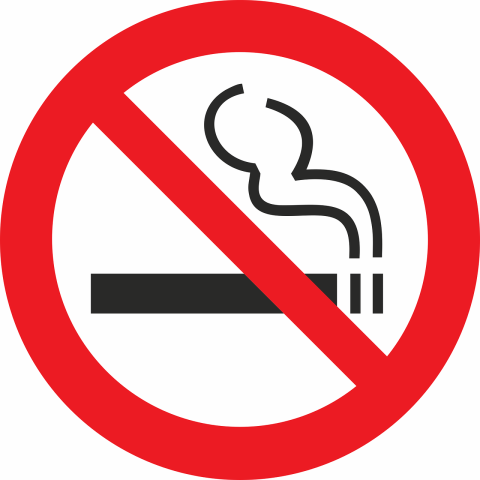 End Plastic Soup Campaign
In 2019 we suggested that members make bags from old material to avoid the use of plastic bags.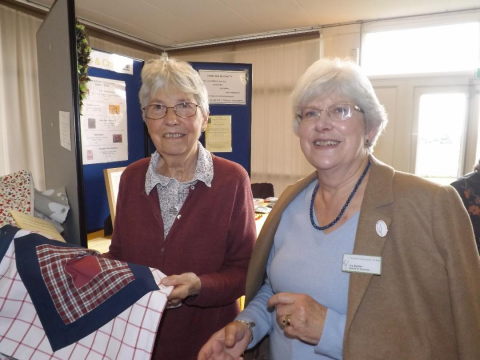 We collected hundreds and took them to the Food Banks at King's Lynn and Norwich so that food could be collected in reusable bags