This Committee has grown from and includes the Norfolk Digital Team, a National WI initiative.
Our national remit is "to inspire, enthuse, educate and guide members to develop their digital skills."
Our Norfolk remit is to develop this further for all our members across the county.
We are a group of volunteers who will do our best to help. We don't necessarily know all the answers. But we will do our best to help find them
"We are here to help members, however little they know"

Pictured in 2021
Back Row: Margaret Collingwood, Jane France, Kate Bilclough, Genevive Wicks, Anne Nelson
Front Row: Sue Edes, Mary Dorrell, Jan Kerrison,
We enjoy meeting members and listening to their needs at Autumn Meetings, Federation Annual Meeting and the Royal Norfolk Show and help them "Get Comfortable Online"
If we cannot meet you in person, we can offer friendly advice 'virtually' or by phone.
How Can We Help You?
Got a question about using your internet/phone/tablet/laptop?
Would you like to get online, or feel more comfortable online?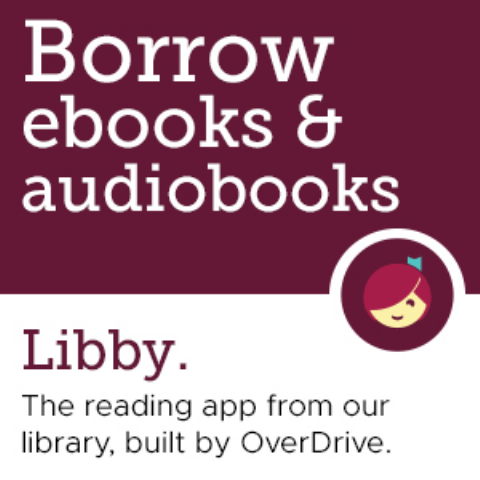 Maybe to borrow & read library books? Do you feel the need to order repeat prescriptions, find or update utility suppliers, or use council services online? Perhaps you want to shop online whether that's one-off gifts or weekly grocery shopping, Do you understand your smartphone, want to manage photographs better? Maybe you have other "online surfing" ambitions, keeping in touch with family and friends through Facetime, Skype, Facebook, Instagram, Zoom or some other means.
DOWNLOAD

useful help sheets here.

(this section is frequently updated)

'Jargon Buster' from our "Absolute Beginners" Workshops

Get started with Zoom


Scheduling and Hosting a Zoom Meeting


Facebook: For You


Facebook: For Your WI

How to use you computer to help you

Make a Newsletter for your WI

Borrow library books on my tablet

Use my computer to design posters

Resize photos
EMAIL US
The Norfolk WI Digital Team are able to help, even though we cannot meet you in person.
We are all having to spend more and more time online and sometimes we need a friend to answer some 'how do I?' questions. No question is too simple!
Get in touch directly by email and we will try and match you with a helper at a convenient time
Your WI has its own page(s) on this website.
The basic front page is generated by your MCS entry.
Your WI Committee appoints a WI Editor (add her to MCS using the "Positions" tab) and then you can add and edit extra pages (eg 'About Us' and 'Programme')
Many Norfolk WIs have done so.
Get in touch for more information and help
What else do we do to help you "Get Comfortable Online?"
We offer three options:
On the third Thursday of each month, Norfolk Federation of WI's Digital Team offers workshops to help members get comfortable online. Click on the link to see what topics we might cover.
Does your WI have members who would like to try using a computer for the first time or members who would like to brush up their online skills? Do you have a local meeting place with WiFi that we could use? Please get in touch and tell us.
Another strand of our partnership has seen the first successful library sessions at Aylsham and Wymondham with teammates and a librarian to help members "get comfortable online" with their own laptop/tablet/smartphone. If there is a Norfolk Library near you and local members interested in something similar ... please get in touch, also.
And we will continue to keep this page stocked with help sheets and continue to use the email address
Please let us know what you want or need to be able to do.
Our Digital Team
The Digital Team remit is " to inspire, enthuse, educate and guide members to develop their digital skills." We have followed a National Federation of WIs' training programme, which we are continuing to roll out in Norfolk Federation.We now have our own programme of training, support and certification. If you are interested in joining us, please get in touch.
This group now also includes
Federation Web Editor & Deputy
Federation Social Media Editor & Deputy
Norfolk WI News Assistant editor
and works closely with Norfolk Communications Committee

Working With Others
We work with and support all the other Norfolk Federation Sub-Committees
We have raised funds through the East of England Co-op Scheme to buy equipment
We have worked with Norfolk County Council Library Service, who donated 10 re-conditioned Chromebooks to us.
Click here to find out more about our 2017 campaign to raise funds for new equipment through the Aviva Community Fund and the video we made to support our efforts and explain our needs.
Please get in touch if this aspect is something you can help with.