Brundall Evening WI
Walking Group
The walking Group meets on the first Monday of every month at 10am.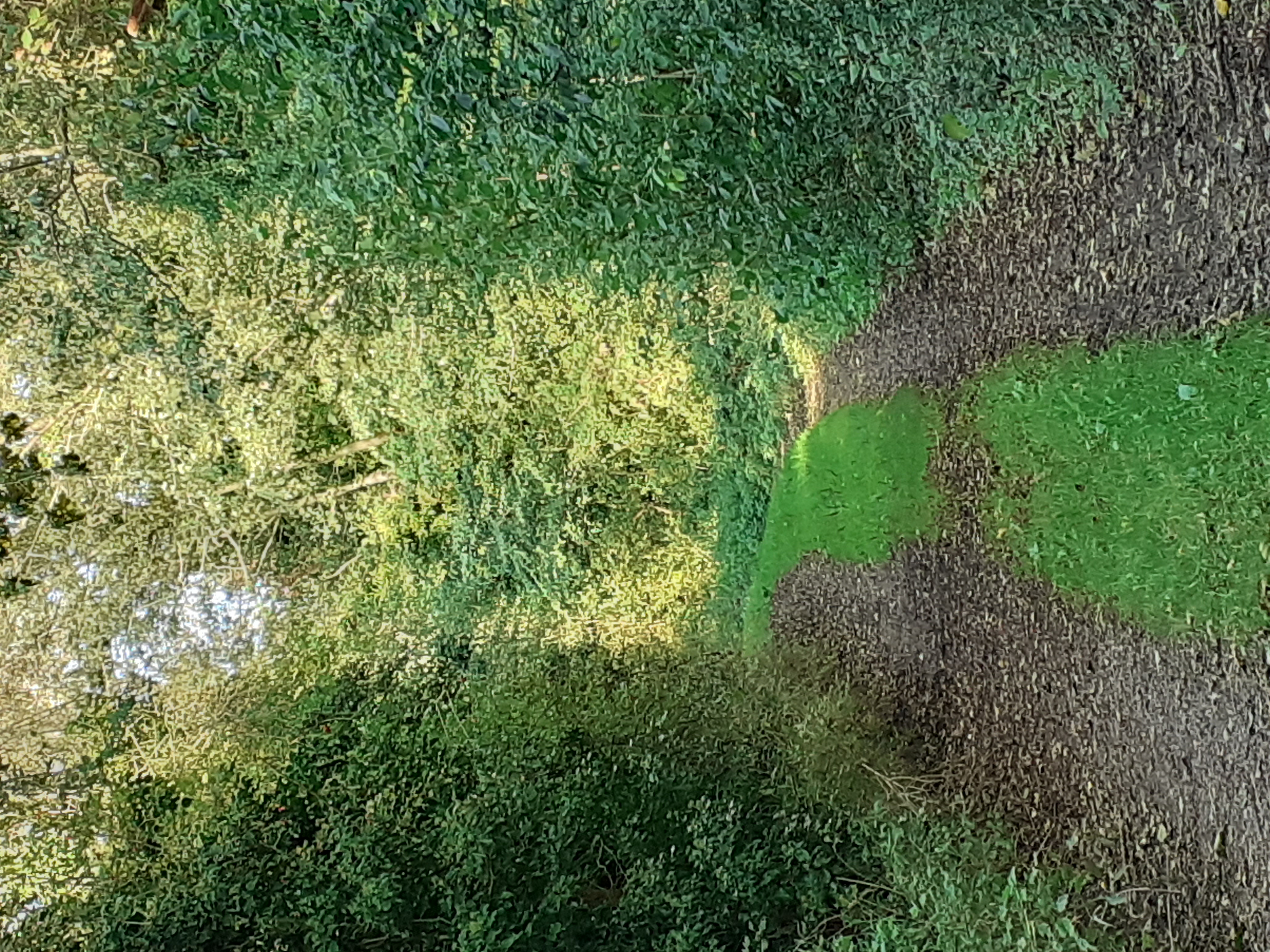 The group may meet in the village or catch the bus or drive to another location to start the walk.
There is a WhatsApp group that keeps members of the walking group up to date with meeting points, photos and messages about who will be joining the walk on any occasion.