Federation Events will start up again as soon as allowed, we had another walking Treasure Hunt around the city in August 2021, this worked very safely with the rule of six last October.
These were found on our last Treasure Hunt, what will we find next time?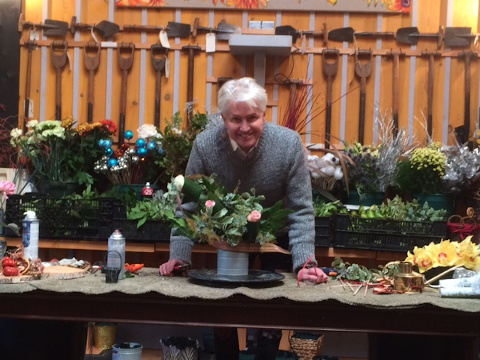 Also in the planning is a Garden Party in September and I would love to think we will be able to have a special day event in November to include a demonstration and a Christmas themed lunch.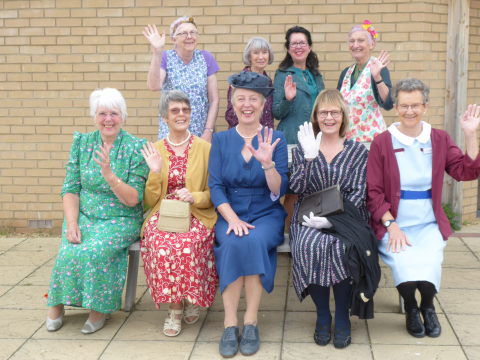 Before the first lockdown I had contacted Julie Summers to come and talk to us again on her latest book but lockdown came and all plans went on hold but rest assured I will be contacting Julie as soon as I can see far enough ahead.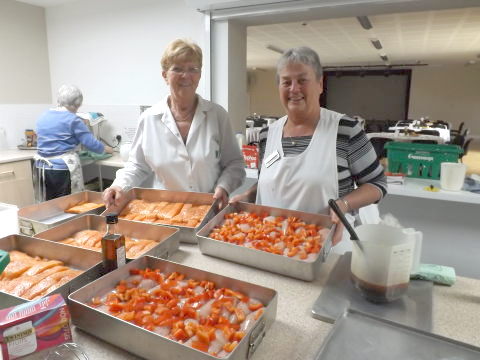 Watch out for flyers with dates for Nosh & Natter, Jigsaw afternoon and evening as soon as we get to go ahead, I can't wait to see you all having fun and enjoying yourselves, it will be wonderful to see you all again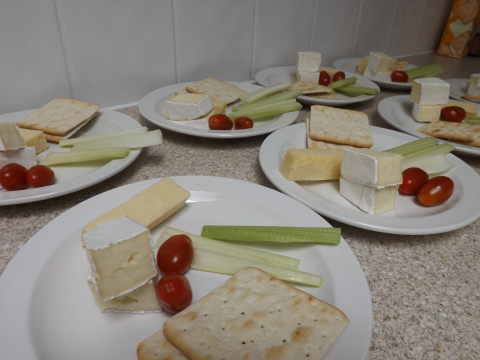 With all events that include food, please make us aware of any allergen or dietary requirements when booking – we do try to cater for everyone.