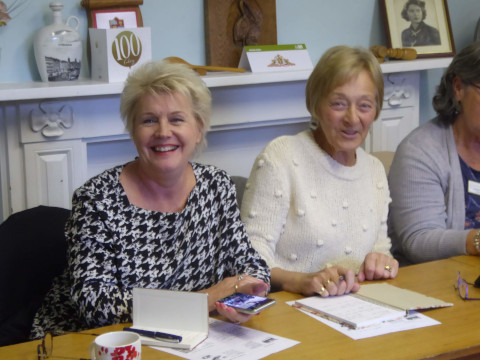 Denman College
Denman College is now closed to visitors however, they are, for the time being running "Denman at Home" courses and talks just check out the college website. How long this will continue is unknown.
https://www.denman.org.uk/at-home/
The Norfolk Federation of WIs is in communication with the National Federation of WIs regarding the bursary money held on members' behalf.
As soon as guidance has been received we shall let you know.
Please check back for future exciting announcements!!