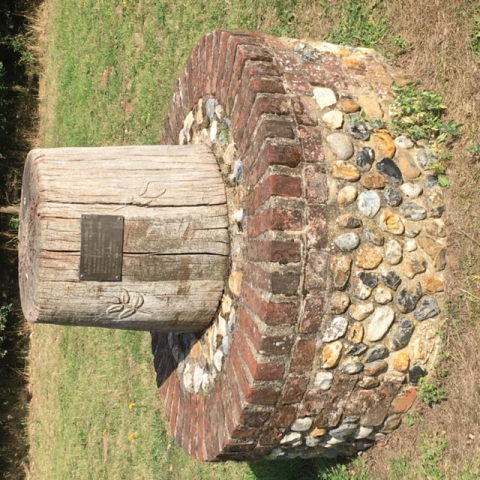 In the year 2000, as part of the Millennium Celebrations, The Woodland Trust, in partnership with the Norfolk Federation of WIs, created "Harnser Wood".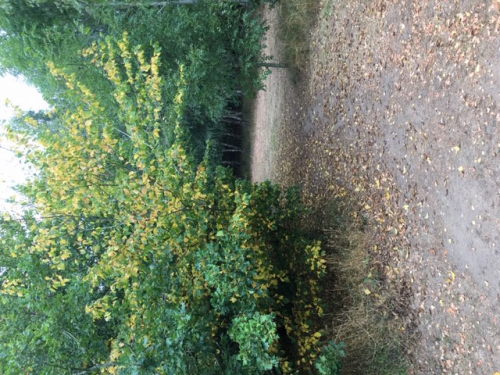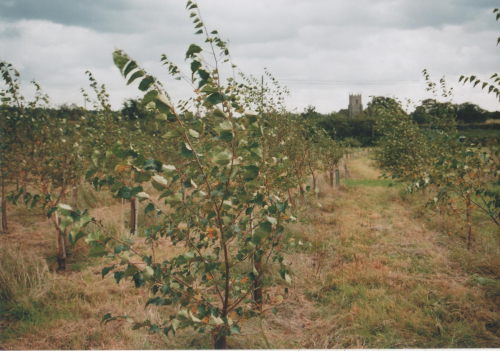 The Board of Trustees (at the time) together with many local WI's and their families worked alongside the Woodland Trust to plant a variety of native trees.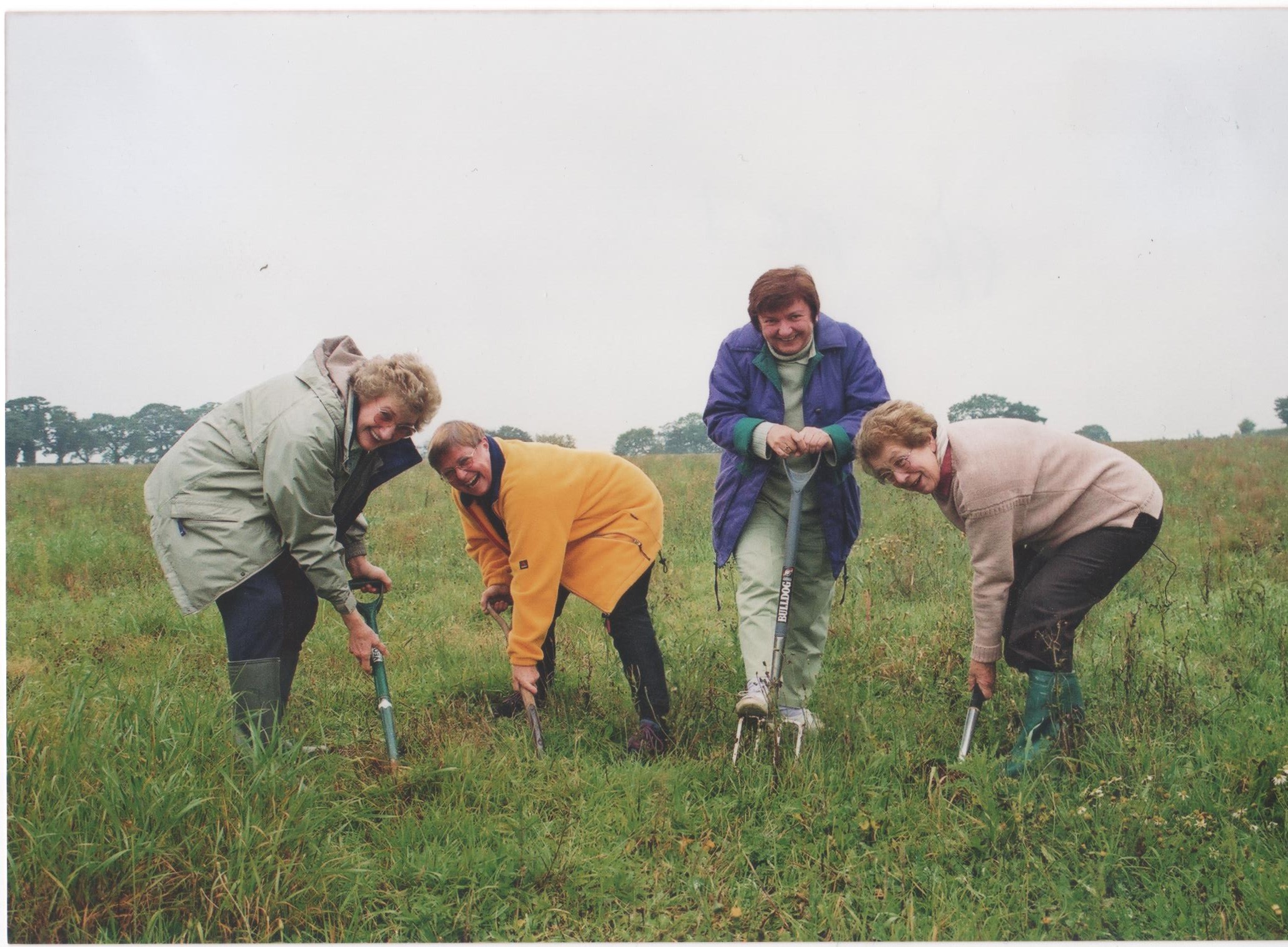 L-R Pat Coles, Ann Morgan, Aleathia Mann and Jean Wilson.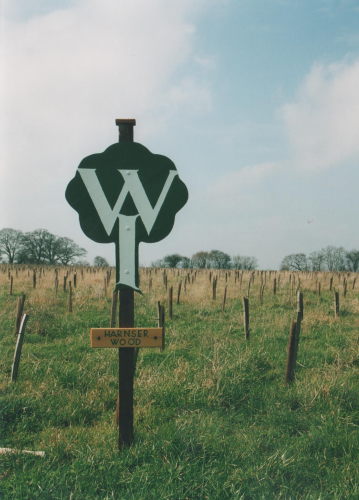 This enchanting wood is situated on the edge of the village of Elsing. It is managed by the Woodland Trust who describe it as one of their "Woods on Your Doorstep".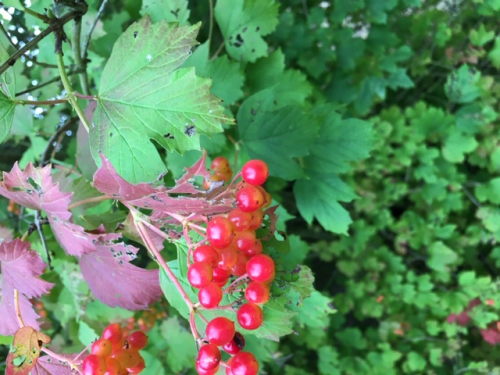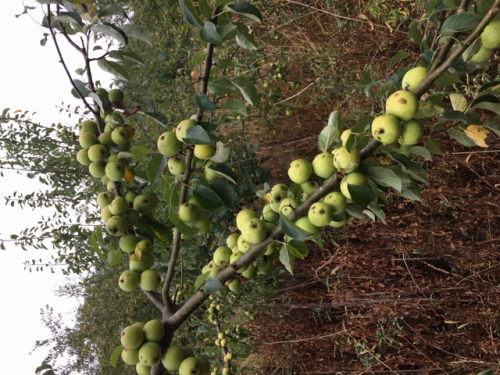 The 10.70 acres is planted with many species of native trees, including: oak, ash, field maple, silver birch, cherry and hornbeam.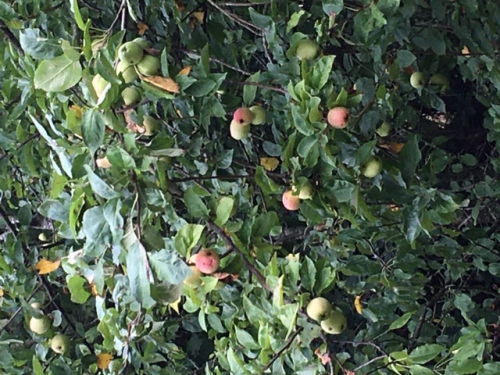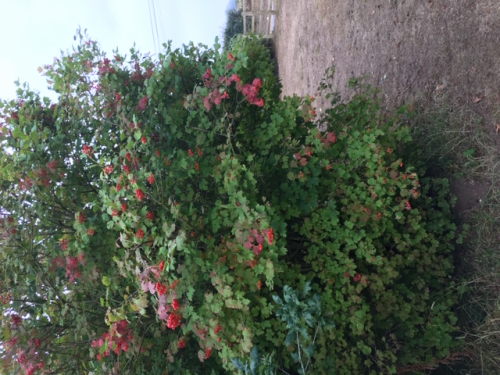 It is a delightful place to visit for an enjoyable meander through this now maturing plantation, seats have now been added for visitors to rest, and take in the peaceful surroundings.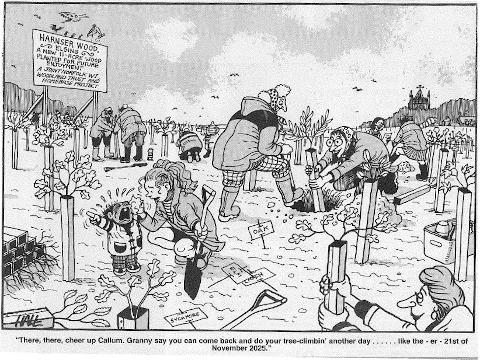 Cartoon Tony Hall/EDP